Business Financial Planning Should Be Automatic
Even in our current unstable economic climate. It is more important than ever for small entrepreneurs to focus on strengthening the financial security of their businesses. Financial Planning can help guide your business towards a profitable future.
If a business owner does not have a financial plan, personal and business goals can become blurred. You need to make your financial plans a priority for your company. A business plan allows you to know when business is not going well and when the goals in your plan are not being achieved.
Financial Planning For Life
In fact, financial planning applies to all aspects of life. Including your personal finances, your business finances, and even your financial health and well-being. It must be a comprehensive look at every aspect of your life now and into the future.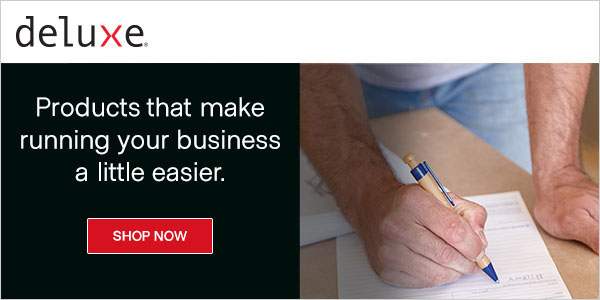 A financial plan is also a health check. It helps you to analyze where the financial performance is and where it should be. From the position of your finances to where the company is or wants to be in your future. You can assess the financial health of the organization and make changes where needed.
Financial Planning Can Help You Find Problems And Solutions
In business, a financial plan can help you anticipate problems. Make continuous improvements, and provide you with sound financial information. On which to base your business decisions.
A good business plan should include a detailed financial analysis of the financial situation of the company and its future plans. It includes:
A budget
Payroll
Taxes
Expenses
Other employee financial information
Current company financial profile
Projected revenue targets and other financial goals
There are typically two types of financial plans: business financial planning and financial management planning.
First, make sure you create a financial plan that helps guide your financial decisions and improve your targeted outcomes. The advantage of financial planning is that it helps you keep an eye on the endgame.
A Financial Roadmap For Your Business
A financial plan for a company is a forward-looking projection of a person's financial future and the future of their business. The financial plans themselves. Are documents that should serve as a roadmap for the financial growth of the person or company. Business plans can also help you get funding or bring on new business partners.
Financial planning helps to determine cash needs in advance. Regardless of actual or projected revenue. Tracking cash flow and comparing it to the financial plan helps to analyze where the company is at the moment.
Taking the time to project cash flows and develop sound financial plans. Can ensure that your business thrives. Starting with a detailed financial plan and a strong strategy, it supports your companies long-term growth.
In Conclusion
Financial planning allows you to focus on company growth. If you are unsure or encounter challenges in preparing a financial plan. The U.S. Small Business Administration (SBA) can help you create a detailed financial plan for your business. You can also receive business counseling services for free through the SBA.