What Is A Press Release?
A press release is a written communication that briefly reports specific information. About an event, circumstance, product or service launch, and other business or community news. It's usually tied to a business or organization and provided to media outlets in a variety of ways.
The Best Time For A Press Release
The frequency and timing of a press release or news release must be strategized for it to have maximum impact. The right amount of insight needs to be included. To ensure that it's relevant to the market and current applicable trends. It should be newsworthy, and not just a promotional marketing campaign.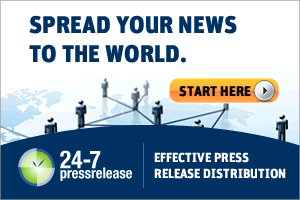 Press releases are usually available "for immediate release". Which means that anyone can share the information. As soon as you make it public. If you're announcing an upcoming event, for example, you probably want to encourage as much timely coverage as possible.
Some press releases may have time limits to when media can begin reporting on them. Or may allow only certain media sources to report them initially. They may be offered to other news services, websites, or blogs for publication at a later time.
If you're sharing something that is time-sensitive, you might specify a date coverage can begin. Wednesdays and Thursdays are the best days to issue a press release. As a majority of editors search for important stories on these days. Thursdays are a good day because journalists usually finish their most important tasks on their weekly lists. And are able to finally read all their unopened emails.
Sending press releases over the weekend is a strict no-no, as journalists typically don't open emails during their days off. Avoid Mondays and Fridays because this is when reporters are most busy catching up on work and planning their activities.
The best time Is between 11 a.m. and 2 p.m. in the specific target time zone. Sending a press release late in the evening is the worst time. As most of the news to feature the next day is already finalized in the evening editorial meetings.
What Is The Purpose?
The main purpose of all press releases is to clearly and specifically promote something significant. For the best press release distribution, it should adhere to a strict format and serves three marketing and promotional purposes:
Notify media outlets about an event in hopes that they will spread the word.
Share something about your business or service. Hoping a reporter will see a potential story and write an actual news article about it.
To promote your business' appearance on the internet via blogs, websites, and social networks.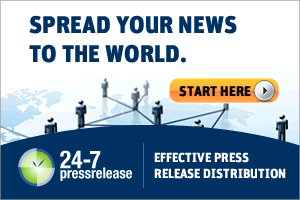 Key Steps For An Effective Press Release
Provide news value to your release. This can include changes in management, staff, products, services or other changes instead of just marketing initiatives.
A press release typically begins with the name of the city where it originates from. As well as the current date. It must include an attention-grabbing headline.
Find the right reporters covering your domain and pitch them directly before sending your press release.
Make it newsworthy. If your event is boring, your press release may be unappealing. If that's the case, why would any media want the story?
In Conclusion
A successful press release depends on sustained effort, and are a key part of your PR strategy. When writing a press release, continue looking for ways to make them stand out. You're bound to get some media coverage. As well as new leads to your business.